All good things come to an end and we can either go ahead and get them while we can or let them slip away like sand through our hands in the ocean! Last week I featured the Beach Happy stamp set on my Facebook Live and we had a blast. Watch the replay here:

Here a full photo of the card I made on FB live this week:
There are a few more cards made with this set on the video which were designed by my Stamptastic friend,
Erica Cerwin, Pink Buckaroo Designs
. She has more design talent in her pinkie toe than I have in my whole body. We treated 120+ demonstrators to a beach and tea party class at OnStage San Antonio in April 2019. It was a blast.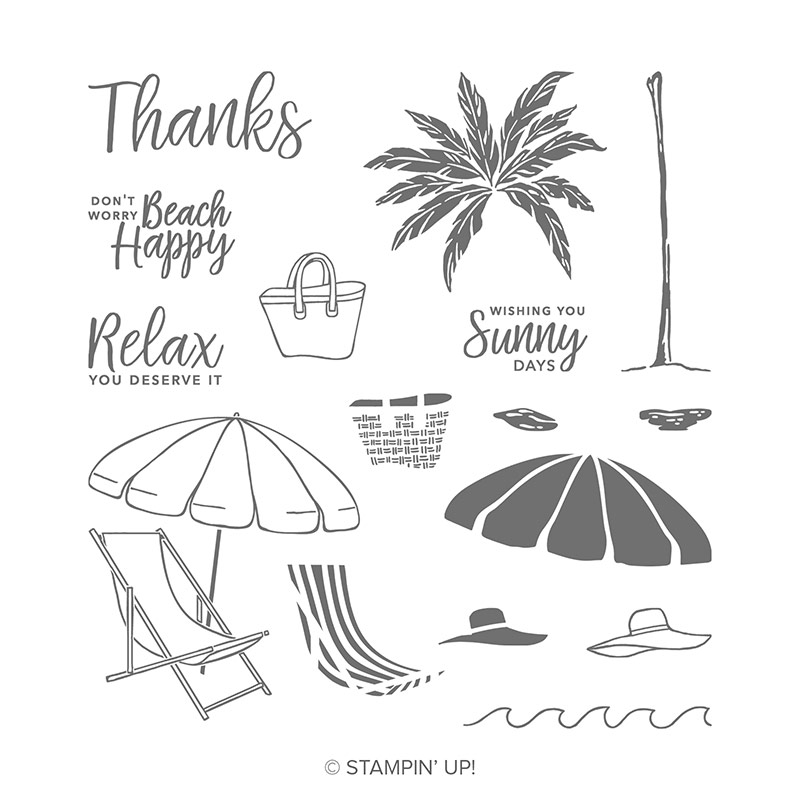 Orders of $40 or more this week will receive a package of Artisan Design Pearls for FREE!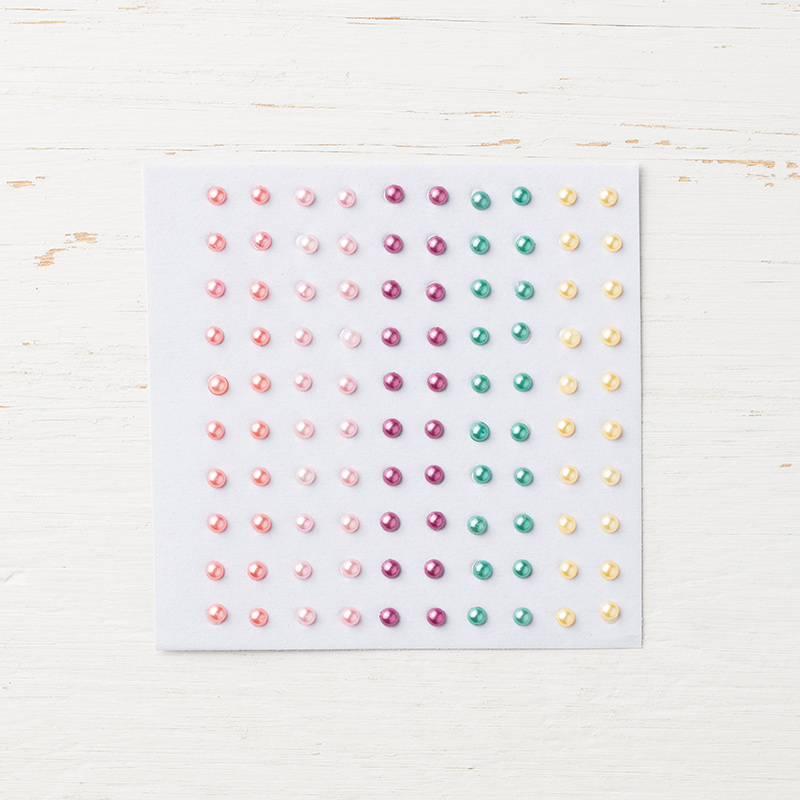 Also, they will receive my Creative Stamper Tutorial for FREE! May's planner is Masculine Projects!